Top 5 techniques in art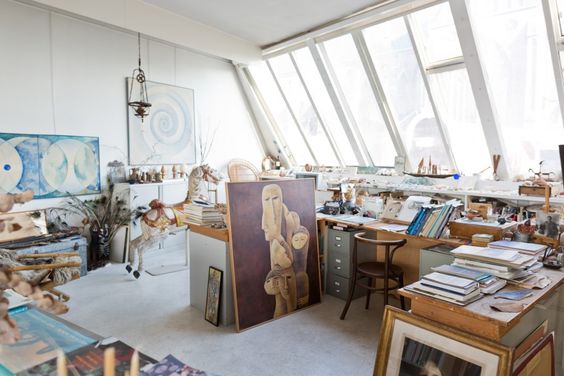 There are plenty of various techniques in art – some are traditional, some are non-traditional, and some could be described as innovative, even. In general, an artistic technique is characterized not just by the materials used, but also by how they are used and applied. Length and direction of strokes, their brightness, the colour mixing method – all these factors are important, and they are also very individual, allowing each artist to create their own style. Still, there are some main techniques defined by the materials used to produce a resulting artwork. The most famous and the most popular techniques include pencil drawing, pastel drawing, watercolour painting, and oil painting. 
Pencil drawing is the simplest of them and it's where most artists begin. Pencil drawing doesn't require any special additional skills, and often pencil drawings serve as a preparatory stage for other techniques. However, there are still things to master in pencil drawing, like realism and precision or the secrets of hatching and shading.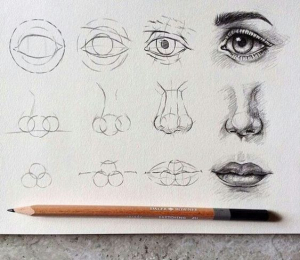 Pastels require a rough surface with enough tooth and texture and allow you to both paint and draw with them – that means you can smudge the pastel to create a seamless layer over a larger area (painting) or use it to apply individual strokes (drawing). Pastels tend to look especially nice on dark backgrounds, which is why toned paper is often used for pastel work.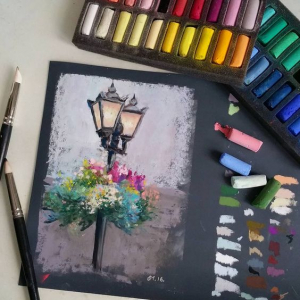 Watercolour technique is a bit more complicated, and to many people it remains mysterious, perhaps even misunderstood. Its name comes from the Latin word for water – aqua, and the artist's ability to control water mixed with colour determines how good they will be with watercolours. The paint itself is fluid and transparent, and very receptive to every move of the brush. Despite being sometimes misunderstood, watercolours are very popular with many great artists.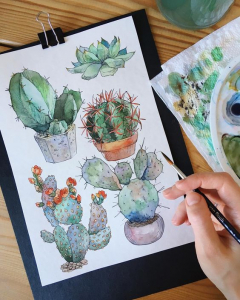 When it comes to oil painting, there are two distinct approaches: with or without underpainting. The first approach requires some rather complicated preparations, although there are no dogmatic rules when it comes to working with oil paint. The best thing you can do is to try them out and decide what works for you, and don't get discouraged – even a non-professional artist can handle oil paint.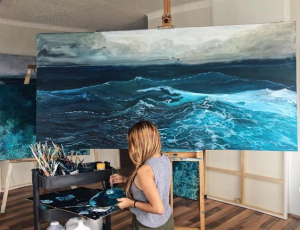 Recently, a new technique appeared and quickly gained popularity – digital drawing, with artists using drawing tablets and special stylus pens. This is great for both beginners and experts, and there are plenty of specialized programs that are designed to help both adults and children master digital art.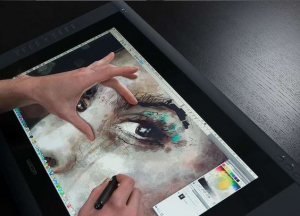 Whatever technique you decide to choose to develop and show off your creative abilities, don't forget that only practice makes perfect. And for those whose heads are spinning with all the options to choose from there is also a solution – come to our drawing and painting course for beginners and let one of our amazing teachers guide you as you try your hand at all the most popular techniques to discover which one suits you best!